Elevate Your Affiliate Marketing Performance!
My training programs will give you access to 2 decades of affiliate marketing expertise.  Upon completion you will have the tools you need to make a success of an affiliate program within any industry niche. 
For training that is bespoke to your requirements, and tailored to where you are on your affiliate marketing journey – work with me 1-2-1.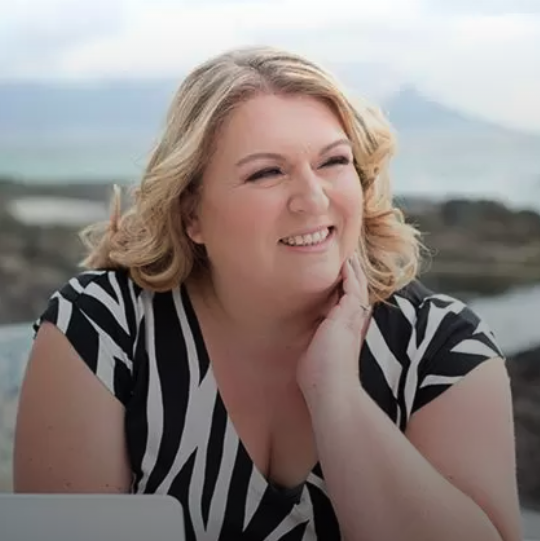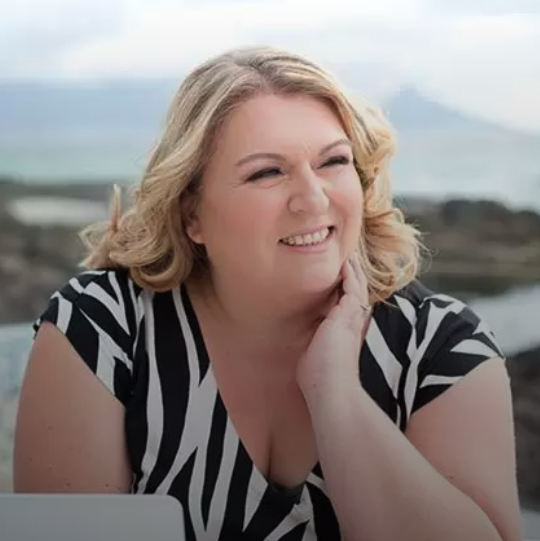 Lee Ann was very open and focused to get the most out of every participant. The content was end to end about the affiliate management processes and shared real tactics at the same time, the exercises gave us the chance to think about and apply them to our own personal cases
I wanted feedback on the totally brilliant Training course you offered. It has changed our team's confidence in such a positive way already. My team have all been able to employ the skills and tips they learnt, with impressive results - almost immediately.
I attended the Affiverse Training and It resulted in a 35% revenue increase in our affiliate program revenues over the next 90 days and a 20% increase in new affiliates to the program. This course quite literally - pays for itself immediately after you attend it! I'd recommend and encourage you to send your affiliate managers to go learn the tools and tactics Lee-Ann shares exclusively in this training.
This program has helped me realize how much work Affiliate Managers actually handle and are responsible for, Has helped me better organize my tasks and negotiate more confidently.
Lee-Ann is a brilliant trainer if you can - take the opportunity to join AMPP - learn to make useful connections, build a strong network and learn the latest industry trends from one of the best. At a very reasonable cost, these sessions saved us money and time in building commercial growth. I highly recommend attending the training as a way of boosting your affiliate expertise and further developing your business.
I really valued the experience and even though I've been in affiliate marketing a few years I walked away with some practical ideas and things to change. This course is awesome value!
I can honestly say that it is one of the best (if not the best) courses I have attended. Very oriented around your needs and what you want to learn. I strongly recommend taking this if you feel like there is some things you feel that you are not 100% sure about or feel uncomfortable doing within Affiliation and sales.